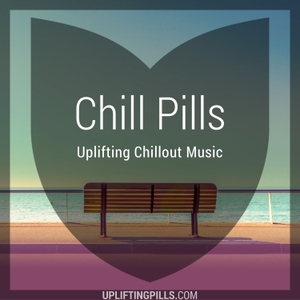 It's extraordinarily difficult to find replacements for the old friends we've had when we were younger. These are the people who "knew us when", people with whom we shared many experiences and who helped shape the person we are today. This mix is a nostalgic celebration of the precious times we had with these unforgettable people.
"Where you used to be, there is a hole in the world, which I find myself constantly walking around in the daytime, and falling into at night. I miss you like hell." ― Edna St. Vincent Millay
Making this mix was a labor of love. If you feel like showing your appreciation, buy me a cup of a coffee. You can also share this with your friends, rate it or leave a review. Thank you.
Tracklist
00:00
Tangerine Dream ― Wish You Were Here
05:18
Lowercase Noises ― Prepare to Die, But Sow the Rye
10:18
Melanie C ― Both Sides Now
14:48
Fiona Joy Hawkins ― Frozen Rose
18:10
Merge of Lounge ― Universal Island (Relax and Chill Summer Beach Mix)
22:20
Lenny Ibizarre ― Las Brisas
27:17
OneRepublic ― Something I Need
31:15
Keegan DeWitt ― I'll See You In My Dreams
33:51
Reuben Halsey ― Finding Zen
39:02
Armin van Buuren feat. Trevor Guthrie ― This Is What It Feels Like (John Ewbank Classical Remix)
42:14
Jacoo ― Stars Of Malek (Original)
44:38
Hans Zimmer ― A Free Man
45:49
ATB feat. Sean Ryan ― Straight to the Stars (Original Mix)
50:03
Roger Shah Presents Sunlounger feat. Andre Frauenstein ― Mojito (Chillout Mix)
52:44
The Echelon Effect ― Nobility Of Loneliness
57:26
Tony Anderson ― Against the Odds