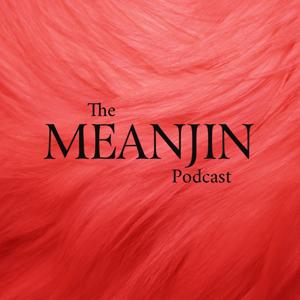 3 – With Alexis Wright and Raimond Gaita / Broede Carmody / Emma Marie Jones
05.31.2018 - By The Meanjin Podcast
In the May episode of the Meanjin podcast, Jonathan Green welcomes two of Australia's most loved writers: Alexis Wright and Raimond Gaita. Reflecting on Tracker and Romulus, My Father as well as their relationships to memoir, story-telling and the concepts of truth and humanity, Wright and Gaita lose themselves discussing the power and responsibility of the writer.
Poet Broede Carmody shows us where water runs in his poem 'Petrichor' (Meanjin Spring 2016).
And Melbourne-based writer Emma Marie Jones reads her short piece 'Concealer' (published on the Meanjin blog in April 2018) before discussing the art, intimacy and experimental possibilities of the memoir form with Tess Smurthwaite. 
Presenters: Jonathan Green and Tess Smurthwaite
Producer: Marta Skrabacz
Sound Engineer: Chris Hatzis
With thanks to the Pictures of the Floating Worlds for the music.