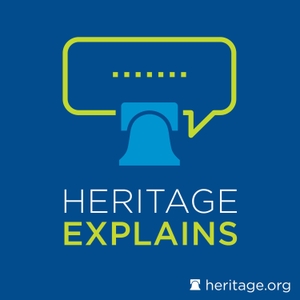 In 2015 Ross Douthat coined the term "woke capitalism" when writing a piece for the New York Times. He defined it as how companies signal their support for progressive causes in order to maintain their influence in society. He really tapped into something. Since then, this mindset has only grown, as the largest corporations are now weighing in of almost every major (and not-so-major) public policy issue. The problem: they increasingly land on the "leftist" side of the issue. So what is the impact? Is this a coordinated effort? What is the antidote to this "corporate wokeness" infiltrating our largest American companies? On this episode, Andy Olivastro joins us to weigh in with a unique perspective. He led communications and reputation strategy for some of the largest corporations and best known brands, and witnessed first-hand this gradual shift toward "corporate wokeness."
Show Notes:
Success, Not Corporate Wokeness, Elevates the Human Condition
1 Investor With 1 Share Can Call Out Corporate Leftism
The Agenda of Black Lives Matter Is Far Different From the Slogan
Conservatives, take back the franchise with proxy voting
See acast.com/privacy for privacy and opt-out information.