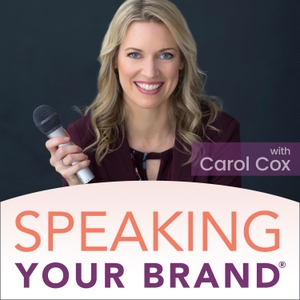 I'm excited to have on the show today Anna Eskamani, who is my state representative in the Orlando, Florida, area where I live.
Anna is young, outspoken, and tireless in the work she does for her constituents and for Floridians in general.
I invited her on to have a conversation about what it's like to run for office as a woman, how she found her voice, how she deals with negative and vocal opponents, and the importance of supporting progressive women running for local offices.