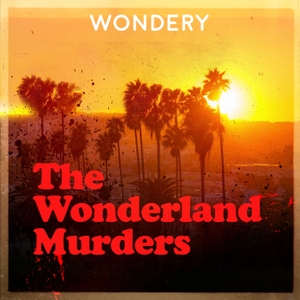 In 2011, two U.S. humanitarian aid workers in Somalia were on their way home when the unthinkable happened: they were abducted by dangerous land pirates and held for ransom.
The second season of Wondery's original series Against The Odds takes you into the three months they spent in captivity. Alone and at the whims of their ruthless captors as they endured mental and physical torture. But even as the odds of their survival grew smaller each day, they held onto hope. But would rescue ever come?
Listen to season 2 of Against The Odds at wondery.fm/ATO.