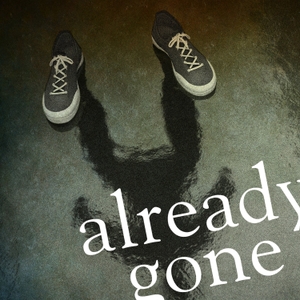 Wondery presents: Billionaire Boys Club
08.18.2020 - By Already Gone
Billionaire Boys Club is based on the incredible true story of a group of wealthy boys from LA in the 80's who concoct a risky get-rich-quick plan that lures in millions of dollars of investment. The plan falls apart when their leader, Joseph Hunt, starts a string of kidnappings & murders in a desperate attempt to cover their losses.
Hosted by Timothy Olyphant and Tracy Patton.
Listen today at wondery.fm/alreadygone_BBC
Support the show: https://www.patreon.com/AlreadyGone
See omnystudio.com/listener for privacy information.