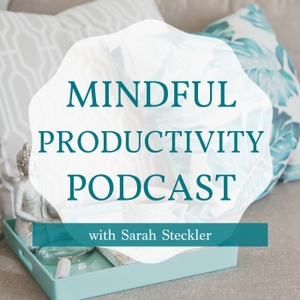 Have you ever wondered what goes into writing effective copy for your next course launch? Today, Samantha Hoilett joins the show and shares with us what we all really need to consider to make an impact on our audience. Stay tuned to learn:How to connect to your audience in a deeper way through what you writeThe 5 steps to writing impactful copyWhat it really means to have a brand voiceSome of the best ways to plan out your copyHow to avoid the stress of a big launchSimplifying your messaging so you don't overwhelm your prospects Samantha's forecasts for how launching will change this year and beyondSamantha Hoilett is an expert launch copywriter and a strategic content marketing consultant. From life and business coaches to strategic consultants, she's helped dozens of her clients increase bookings, boost sales, and connect with their audience through her copy.
Her remote business has allowed her to work with brands around the world, including in Australia, UK, Uganda, USA, and Canada.
She takes a customer-oriented approach that focuses on building relationships, highlighting brand values, and helping her clients become leaders in their space. You can connect with her on Instagram at @samanthahoilett.writes.
Find more resources, courses, and podcast show notes by visiting Mindfulproductivityblog.com Support the show (https://mp.vipmembervault.com/products)