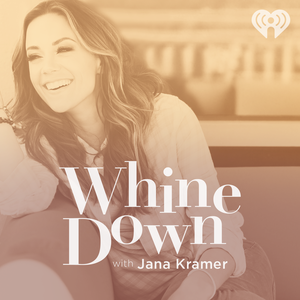 Jana and Mike welcome astrologist Debra Silverman to the show, to give her insight on what our star signs reveal about ourselves. She blows Mike's mind when she reveals something about him that may transform him from a skeptic to a believer.
We find out more about Jana and Mike's relationship when they take a deeper look into what's going on in their dreams.
And, we Jana gives some incredible advice on how to deal with difficult mother in laws.
Learn more about your ad-choices at https://news.iheart.com/podcast-advertisers