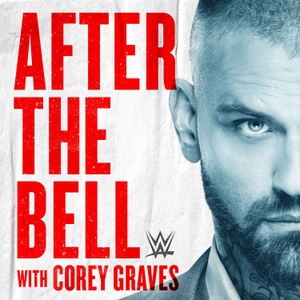 WWE After The Bell with Corey Graves
By Wwe
What's WWE After The Bell with Corey Graves about?
Hosted by Corey Graves, "After the Bell" is an official WWE podcast that gives you a provocative look at the latest in Raw, SmackDown and NXT. Featuring exclusive Superstar interviews, "ATB" examines the world of WWE both between and beyond the ropes in a way that's as edgy and unpredictable as Graves himself.
To see how we use your data, visit https://www.endeavoraudio.com/privacy-policy.