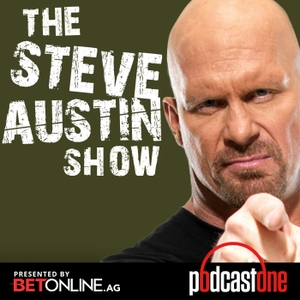 Longtime WWE composer Jim Johnston has been responsible for some the most iconic wrestling entrance themes of all time. Join Jim and Steve this week as we get the stories behind the DX theme, how Jim was instructed to create a theme for the Undertaker and the unique mechanics behind creating "Stone Cold" Steve Austin's entrance music!
Go to PodcastOne.com/SURVEY and possibly win a $10 Amazon gift card just for helping us out!
Save 15% or more with Geico today!