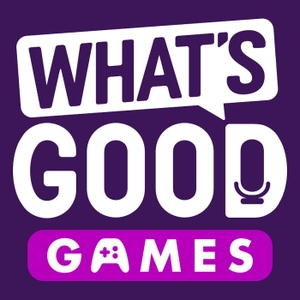 Andrea and Britt are stunned at the huge news that Microsoft purchased Zenimax Media for $7.5 billion!
Support What's Good Games on Patreon! http://www.patreon.com/whatsgoodgames
Discuss the podcast on our social channels!
http://www.facebook.com/whatsgoodgames
http://www.twitter.com/whatsgood_games
http://www.youtube.com/whatsgoodgames
Join the community page!
https://www.facebook.com/groups/whatsgoodgames/
Timestamps:
:15 Welcome to the show!
6:32 Xbox bought Bethesda?!
32:43 Jim Ryan threw shade at Xbox Series S
38:20 How big are the new consoles?
48:37 Gangs in Night City Wire
45:55 Fallout New Vegas 2?!