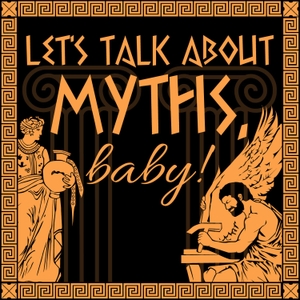 It's officially Spooky Season! Ancient werewolves, ghosts, and haunted houses...
CW/TW: this episode contains less mythological references to sexual assault and may be more triggering than typical episodes, there is a warning in the episode prior to that story and can easily be avoided.
Sources: Theoi: https://www.theoi.com/Heros/Lykaon.html; Ovid's Metamorphoses translated by Allen Mandelbaum; Magic, Witchcraft, and Ghosts in the Ancient Greek and Roman Worlds by Daniel Ogden.
Attributions and licensing information for music used in the podcast can be found here: mythsbaby.com/sources-attributions.
 See acast.com/privacy for privacy and opt-out information.