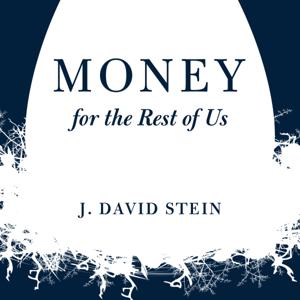 We answer listener questions in our final episode of 2021.
Topics covered include:Estimating financial market returns in the next thirty yearsInvesting in artWhether stocks will no longer existHow to start investingFidelity's new Bitcoin ETFHow mutual funds are pricedHow to teach family members about investingVolatility versus drawdownsHow to face the uncertainty of crashing stocks, rising interest rates, and numerous other economic and financial threatsDavid's four most recent investments he made in his personal portfolio
Thanks to Policygenius and OurCrowd for sponsoring the episode.
For more information on this episode click here.
See Privacy Policy at https://art19.com/privacy and California Privacy Notice at https://art19.com/privacy#do-not-sell-my-info.