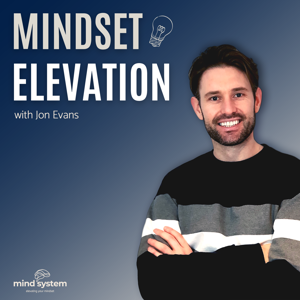 I just received a notification on my phone that the podcast is 1 years old!
Still can't believe this, but I am so happy and thanks for everyone who has tuned in.
In this episode I talk about my key learnings since starting my businesses and things which I wish I knew before. I wanted to share this to help you if you need support or guidance or feeling a bit stuck.
If you are starting your new venture or business and you need to know key insights of what you might feel, here I will share my key takeaways over the past year to help with:
Negative thoughts,
The fear of moving forwards,
Limiting beliefs
What we should do if we think we should quit
*But also what we should do to keep pursuing our goals!*
 
Hope you like the episode
Let me know what you think, follow me on social media @thehackshare
Stay tuned for next weeks episode.