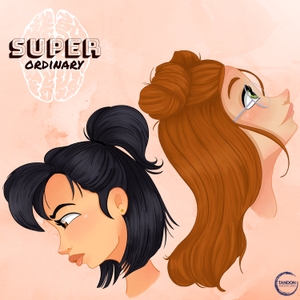 Max tests the limits of her powers to help the team, and Lyssa and Aiden just test their limits. 
To keep up with our show, follow us on Twitter (@SuperOrdPod), Instagram (@SuperOrdPod), and Facebook. 
For the best listening experience, join us on our website at superordinarypod.com. There, you can access transcripts to all of our episodes, bonus content, merch, and access our episodes early. 
Support the show: http://tandonproductions.com/support-our-shows