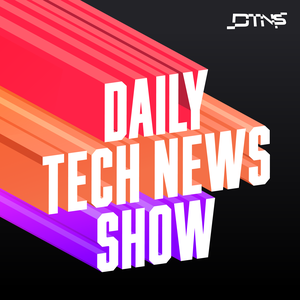 Peter Wells wrote a column for the Sydney Morning Herald called "How searching for help online can be healthy." But should you search online? And what kinds of help can you expect?
Starring Tom Merritt, Sarah Lane, Peter Wells, Roger Chang, Joe.
Link to the Show Notes.
 See acast.com/privacy for privacy and opt-out information.