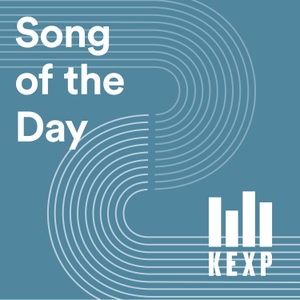 Yung - "Such A Man" from the 2021 album Ongoing Dispute on PNKSLM.
Danish indie rock quartet Yung return later this month with their sophomore full-length Ongoing Dispute, the highly anticipated follow-up to 2016's A Youthful Dream. 
The band describe today's featured track as "a songwriting potluck of sorts, written in roughly an hour whilst Mikkel [Holm Silkjær, frontman] frantically roamed the corridors outside our rehearsal space working out the lyrics."
Silkjær describes the results, via a press release:
"A recent personal experience had sparked a train of reflection on manhood, fuelling the writing process and making its way into the song. Growing up, masculinity was portrayed to me as something very one-sided. The experience referenced in the lyrics helped me realise a pattern in coping with loss and pain in the archetypal man. I think from a subconscious point of view I needed to address that in order to fully reevaluate my childhood image of manliness."
Read the full post on KEXP.org
Support the show: https://www.kexp.org/donate
See omnystudio.com/listener for privacy information.