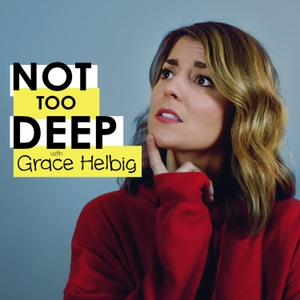 Recorded: September 10, 2020
Yvie Oddly is my guest this week! We talk about how she auditioned for "RuPaul's Drag Race" three times before winning Season 11, her love of performing and her experience doing Drive 'N Drag shows during quarantine, the importance of using her platform to raise awareness for important causes, and her debut album "Drag Trap" due out October 23rd! 
Follow Yvie:  
www.twitter.com/oddlyyvie
www.instagram.com/oddlyyvie
https://www.youtube.com/c/yvieoddly
Check out our website: www.nottoodeep.com
See omnystudio.com/listener for privacy information.