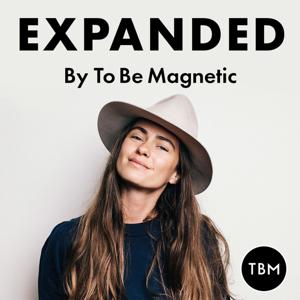 There's a deep wisdom within you. Have you found it?
Dr. Zach Bush is back! If you're interested in how the health of the planet affects us, the power of meditation, how to improve skin + gut health, or want to know how you can take action to improve the environment, this episode is for you.
Zach & Lacy also cover tips for anyone diving into spirituality, they talk about Lacy's experience with fertility, and Zach shares new projects he's working on, along with his personal practices.
We're so excited for you to hear this one! It's full of hope, deep wisdom, and actionable takeaways that the world needs right now.

Find the Complete Show Notes Here -> https://tobemagnetic.com/expanded-podcast