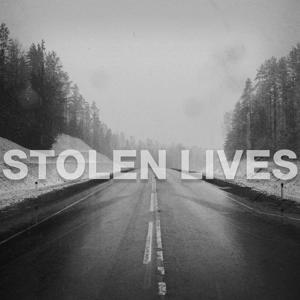 The abuse, neglect and death of Zha-Nae Rothgeb
Thank you to MAGIC MIND for sponsoring this week's episode. To use my 20% off code, you can go to magicmind.co/stolen and enter the code STOLEN20 at checkout. The best part is that they have a money back guarantee. Better yet, if you get the subscription, it's a 40% off.
Discuss this episode in the Stolen Lives Facebook discussion group
Share this episode on your social media of choice and subscribe on your favourite podcast app.
Facebook /stolenlivespodcast
Twitter /lives_stolen
Patreon Stolen Lives Podcast are creating True Crime Podcasts | Patreon
Research and script writing by Ali
Hosting and production is by Ali.
Music is by Myuu
Some of our sources Biological mother speaks out three years after daughter's death | WJAR (turnto10.com) Zha-Nae Wilkerson – Disability Day of Mourning (disability-memorial.org) (1) Rhode Island Protects Child Killers - YouTube - thank you for the opening summary DCYF head to address questions surrounding death of 9-year-old girl in Warwick (providencejournal.com) New charges filed against Warwick woman accused of manslaughter in death of 9-year-old (providencejournal.com) GUILTY - RI - Zah-Nae Rothgeb, 9, handicap, cerebral palsy, dies of cruelty, filthy home, Warwick, 3 Jan 2019 | Page 8 | Websleuths A Rhode Island man allowed a grieving mother to stay on his property. Months later, he learned she was charged in her daughter's death. (tauntongazette.com) Hosted on Acast. See acast.com/privacy for more information.