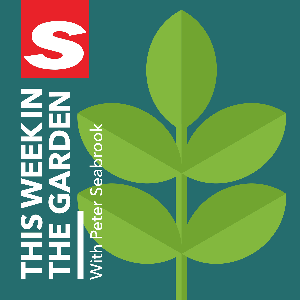 Peter is joined by Henry Oakley this week, a doctor and orchid expert. Henry has written a number of books on both orchids and the role plants play in medicine. Henry gives some tips on how to think about and care for orchids and gives some fascinating information about the history of plants and medicine.
You can find Henry's books here: http://www.oakeleybooks.com/
If you'd like to write to Peter, email [email protected] See acast.com/privacy for privacy and opt-out information.