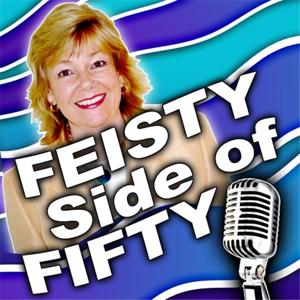 We boomers have been through some rough times as of late and could really use a big dose of inspiration. Wouldn't it be great to meet someone who, despite the pandemic, could motivate us to turn our energies into making a difference in the lives of others?
Well… you are about to meet that someone and boy is this lady motivating! Our guest, Michelle Moore, is president and founder of Mother's Grace, a nonprofit that addresses the critical needs of mothers and their children in the midst of tragic life events. She joins us to share how she turned the major challenges she faced in her own life into a powerful motivator for reaching out to those in need and giving them tools and support to overcome their own issues. Her book is called: A Mother's Grace: Healing the World One Woman at a Time, and it's packed with resources, helpful information and plenty of inspiration.
So, if you are ready to feel motivated and inspired, you won't want to miss hearing what this amazing lady has to share!