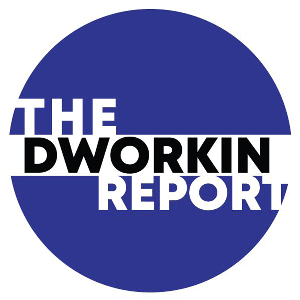 A new documentary just revealed the money trail from Trump to Putin and the Russian mob
09.05.2018 - By The Dworkin Report
Scott interviews two of the documentary filmmakers behind Active Measures, director/writer Jack Bryan and his co-writer Marley Clements who told him about the making of the movie, the threats that began early last year, their interview with Sen. John McCain and their conclusions after spending 18 months investigating the links between Donald Trump, Vladimir Putin, and the Russian mob boss Semion Mogilevich.
You can watch Active Measures on Amazon right now.
amzn_assoc_tracking_id = "washington023-20";
amzn_assoc_ad_mode = "manual";
amzn_assoc_ad_type = "smart";
amzn_assoc_marketplace = "amazon";
amzn_assoc_region = "US";
amzn_assoc_design = "enhanced_links";
amzn_assoc_asins = "B07H39Y8XK";
amzn_assoc_placement = "adunit";
amzn_assoc_linkid = "7211ee2b681f8b96ae0f1f8114d3816d";
Disclosure: We use a Amazon affiliate link in this page.
---
Support this podcast: https://anchor.fm/dworkinreport/support