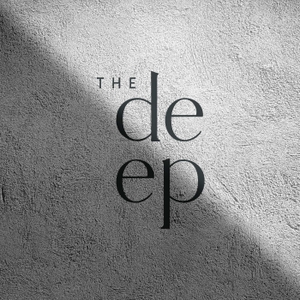 A Parent's Worst Nightmare
03.29.2021 - By The Deep
Today we hear from Molly. It's an intense heart wrenching interview- Molly has her two little girls to her ex partner. She met a man, fell in love and felt like her family was complete. Then one night she was blind sided by the worst thing that could ever happen to your children
Content warning: This episode discusses child sexual abuse. For support please check out the following resources.
•Act For Kids to prevent and treat child abuse and neglect www.actforkids.com.au
•Blue Knot Foundation for female adult survivors of child sexual abuse. 1300 657380 or www.blueknot.org.au
•Samsn for male adult survivors of child sexual abuse. 1800 472676 or [email protected]
•Only For Me by Michelle Derrig www.onlyforme.com.au
Names and images have been changed for privacy reasons.
Credits:
•Joanne Helder - Producer
•Caleb Jacobs - Music
•AJ Davis - Comms Manager
Please DM us your thoughts and burning questions to @whatsthedeep or head to zoemarshall.com/thedeep.
The Deep is a place for you. If you love it please subscribe and leave us a rating or comment if that tickles your fancy.
The Deep acknowledge the Traditional Custodians of the land on which we work and live, and recognise their continuing connection to land, water and community. We pay respect to Elders past, present and emerging.