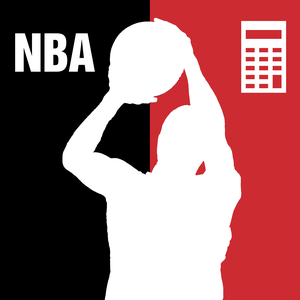 Our ninth episode of Absolute Value with NBA Math features Frank Madden (Brew Hoop and Locked on Bucks) talking with NBA Math Editor in Chief Adam Fromal about the up-and-down Milwaukee Bucks. Just how good has Giannis Antetokounmpo been? What has enabled Malcolm Brogdon to make a Rookie of the Year run? What's next for Jabari Parker after his torn ACL? Will this team make the playoffs?
Music: www.bensound.com
Follow Frank on Twitter: @fmaddenNBA
Follow NBA Math on Twitter @NBA_Math and on Facebook.
Unless otherwise indicated, all stats are from NBA Math or NBA.com and are accurate heading into games on March 28.