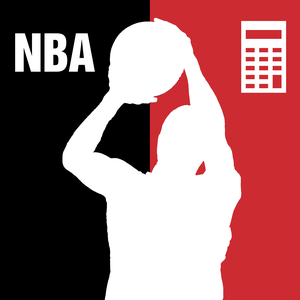 Our eighth episode of Absolute Value with NBA Math features Marvin Barge (NBA superfan) talking with NBA Math Editor in Chief Adam Fromal about the ultra-competitive race for 2017's NBA MVP award. Are there any legitimate candidates beyond Russell Westbrook, James Harden, Kawhi Leonard and LeBron James? How much does the season-long triple-double matter? Which factors are more important than others? Who should win?
Music: www.bensound.com
Follow Marvin on Instagram.
Follow NBA Math on Twitter @NBA_Math and on Facebook.
Unless otherwise indicated, all stats are from NBA Math or NBA.com and are accurate heading into games on March 21.