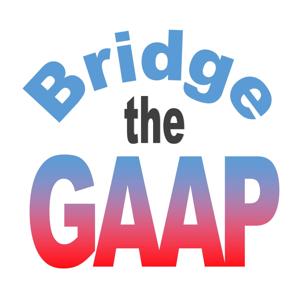 Bridge the GAAP is a blog and podcast that presents conversational discussion about topics in accounting and auditing in an attempt to bridge the gap between theory and practice.
In this episode we build a bridge that connects the following three topics: the Republican Presidential Debates, Auditing Standard AU-C 530, and the Heisenberg Uncertainty Principle.  
They're all connected by the fact that they address some of the challenges in using measurements to make judgements.