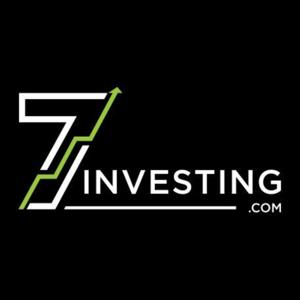 With the recent pullback in the S&P; 500 and particularly US growth stocks, do you fear that your portfolio may be too US-centric?
In today's episode of the 7investing podcast Luke chats with Sam Ball and Jonathon McKeown, hosts of 'The Investor Way', a weekly investing podcast focused on UK stocks and shares.
Sam and Jon share some advice about factors to be aware of when investing overseas, and the guys take us through the investment thesis for their five favorite international investment ideas right now. This one is a must-listen if you're considering adding a bit of an international flavor to your investment portfolio!
Welcome to 7investing. We are here to empower you to invest in your future! We publish our 7 best ideas in the stock market to our subscribers for just $49 per month or $399 per year.
Start your journey toward's financial independence: https://www.7investing.com/subscribe
Stop by our website to level-up your investing education: https://www.7investing.com
Join the 7investing Community Forum: https://discord.gg/6YvazDf9sw
Follow us:
► https://www.facebook.com/7investing
► https://twitter.com/7investing
► https://instagram.com/7investing
---
Send in a voice message: https://anchor.fm/7investing/message