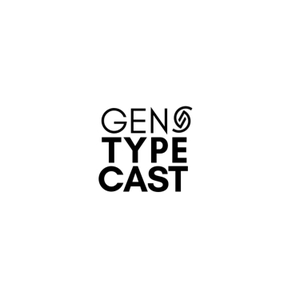 Certified genetic counselor Barbara W. Harrison discusses how racism impacts the health disparities in Sickle Cell Disease, gene therapies in development, and how these developments are being received by the Sickle Cell Disease Community.
Follow Barbara on Twitter: @Barb_DNA_GC
Find Barbara on LinkedIn
Related Articles and Resources:
Alexandra Power-Hays, M.D. and Patrick T. McGann, M.D. "When Actions Speak Louder Than Words — Racism and Sickle Cell Disease." N Engl J Med 2020; 383:1902-1903
Farooq F. et al. "Comparison of US Federal and Foundation Funding of Research for Sickle Cell Disease and Cystic Fibrosis and Factors Associated with Research Productivity. "JAMA Netw Open. 2020; 3(3):e201737
Cure Sickle Cell Initiative
Sickle Cell Disease Association of America
Patient Stories Podcast episode: "Invisible and Unpredictable" - interview with Mary Adenturinmo
"1st Patients To Get CRISPR Gene-Editing Treatment Continue To Thrive." Morning Edition, NPR News, December 15, 2020.
Do you have questions or topics you'd like a genetic counselor to discuss on a future episode ?
Leave us a short voice message here! We may use your message on a future show. You can also email us at [email protected]
Are you looking for genetic counseling?
Grey Genetics is an independent telehealth genetic counseling and consulting company. Book an appointment with a genetic counselor specialized in your area of concern. All genetic counseling appointments take place over secure, HIPAA-compliant video-conferencing or by phone.
Grey Genetics on Twitter: @GreyGenetics
Grey Genetics on Instagram: @greygenetics
Grey Genetics on Facebook
Grey Genetics on LinkedIn