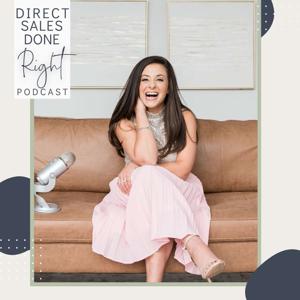 Episode 150: Afraid of People Seeing You Fail At Your Goals? TRY THIS!
01.27.2022 - By Make Chic Happen
Katy and Melanie dive deep into proclaiming your goals and vision out loud despite fear of judgement!
In this episode, you'll learn about topics like accountability, willpower, devotion, and consistency.
Katy and Melanie also speak on inspiring others as you proclaim your goals! If you've ever feared being judged from starting your business, this episode is for you!
The Chic Branding Experience is a new experience offered through Chic Way Media to clarify your unique brand story using the thumbprint marketing method.
This customized experience consists of 4 phases designed to create a completely unique marketing strategy for your personal brand. For more information: http://chicinfluencer.com/chic-branding-experience/