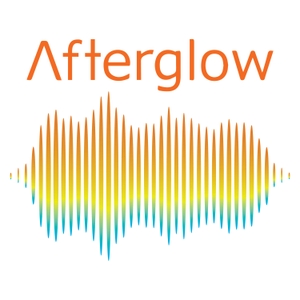 Afterglow, A Mountain Storytelling Podcast
By Afterglow, A Mountain Storytelling Podcast
What's Afterglow, A Mountain Storytelling Podcast about?
Afterglow is a new podcast series that travels deep into the mind heart and soul of world renown adventure athletes.
Afterglow is a series of in-depth and intimate audio conversations with athletes who chase their dreams through big mountain skiing, mountaineering, ultra running, and rock climbing.
Join us on December 1st, for Afterglow, a series of organic, long-form and intimate conversations that reveal the personalities, motivations and inspirations of iconic mountain athletes.
Every conversation goes deep in the attempt to learn universal truths from the experiences of these athletes including who we are, why we are here, and how these answers offer a pathway for the sharing of experiences, emotion and vulnerabilities that can potentially spark change and bridge divides.
Join us on December 1st for a different kind of mountain storytelling.
Season one of Afterglow showcases weekly conversations with notable mountain adventure athletes Tommy Caldwell, Will Gadd, Doug Robinson, Chris Noble, Dave Nettle, and Brendan Leonard. Our kick-off episode is a tandem chat with high altitude mountaineers Adrian Ballinger and Cory Richards.
Subscribe now ….. and tell a friend.