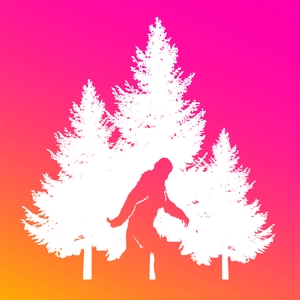 You hear the buttery smooth voices of your hosts every week, but what's life like for the boys behind the vocal cords? This week we tell you with some life updates. Huge things have happened to both of us this month, some great and some terrible. Tune in to find out what they are! (Alec is pregnant)
Follow us on Instagram!
Follow us on Twitter!
Follow us on Facebook!
Love the show? Leave us a review on Itunes/Apple podcasts or wherever you listen!