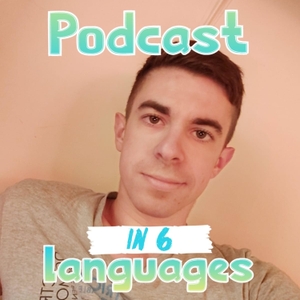 Alex the tourist
By Alexandre Arnaudo
What's Alex the tourist about?
In these podcasts I will speak about languages, you'll get some advice and tips.
Some podcasts will be in English and others in Spanish, French, Italian, Portuguese and in the languages, I'll learn in the future.
If you love languages (and a little bit of philosophy) you should listen to this weird Italo-French hybrid!
If you want to send me an email = [email protected]