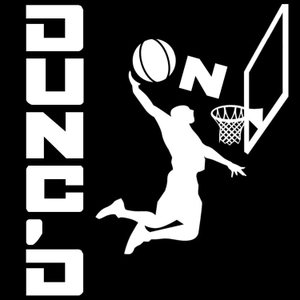 We rank the best games and series by individuals this decade.  Where do the classic LeBron, KD, Steph, Klay, Dirk, and Kawhi games and series stack up?
Before that we hit on a brief news segment, including how Nikola Vucevic's injury affects Orlando's playoff chances.
Please subscribe by searching "Dunc'd On" on your favorite podcast player.  And if you like this pod and want additional bonus content, please subscribe to support Nate and Danny at Patreon.com/DuncanLeroux.  Merchandise available at NateDuncanNBA.com, sponsors list also available at NateDuncanNBA.com.
With Nate Duncan (@NateDuncanNBA and Danny Leroux @DannyLeroux).