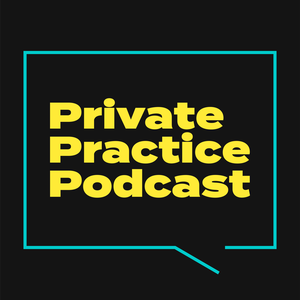 Attention Autistes! This episode was recorded a year ago in Dan's allotment, at the end of season two. If you're new to this podcast, don't start here. But instead of chucking it on the compost we decided to release it, since it highlights a number of changes in James pre- and post-France. Unfortunately for right now, most of these changes have been positive ("even if I say so myself"), meaning James is (delete as you see fit) challenging/insufferable to listen to in this former episode. But it's been cut down to half an hour, so just be happy that you'll get the subsequent 30 minutes of your life back… and rest assured, next week's season finale will be a bumper-fun-packed Summer Special!
Now you have your expectations suitably lowered, we discuss:
Dan's soothing feeling he gets from gardening.
James' dislike of nature as it was, which has been entirely overturned in the subsequent months like wonderfully fertile top soil.
Ways in which travel can be rewarding or stressful, including an astonishingly accurate description of what would become James' isolated retreat in Montpellier, long before he realised the idea was seeded.
"That's what keeps you calm; the separation from nature and the control" – Dan sums up old James in one line, which he (I! I'm James writing this!) clearly didn't listen to in horror.