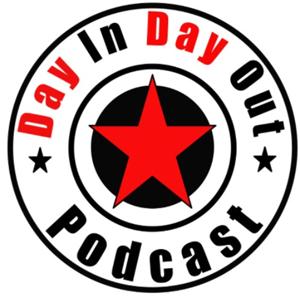 Amandine Flachs - The Future of Computer Game Training
12.15.2020 - By Day In-Day Out
Hello my friends, my life warriors, I wish you a great day with a lot of positive moves!
Today on the podcast I am very happy to have on Amandine Flachs, who is a business founder and supporter of early-stage entrepreneurs in emerging technologies.
For the past 10 years Amanda has worked in France, the US and the UK, where she has helped transform technical solutions into understandable commercial offers. In late 2019, she started working on her own project WildMeta, a young startup building AI-powered bots for competitive gaming and esports. She also runs a series of live interviews called Entrepreneurs Playing Games, which does exactly what it says on the tin.
We talked about the difficulties of getting a startup going, her view from both sides of the startup world, and the joys of interviewing entrepreneurs whilst playing video games.
So please enjoy the podcast and stay safe, stay well, be awesome, and please take a moment to tell a friend and subscribe.