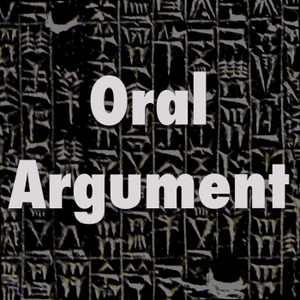 Episode 182: An Editorial Board of Dodsonians
10.24.2018 - By Oral Argument
The publication of legal scholarship is, compared with that in other academic disciplines, is, well, weird. Almost all legal journals are edited by students, and authors submit to many journals at once. We talk with Scott Dodson about his paper with law student and journal editor Jacob Hirsch. They elaborate a model code of conduct that could easily be implemented and would prevent some of the system's worst pathologies and bad behavior. We also have a little "post-roll."
This show's links:
Scott Dodson's faculty profile and writing
Scott Dodson and Jacob Hirsch, A Model Code of Conduct for Student-Edited Law-Journal Submissions
Oral Argument 96: Students as Means
Special Guest: Scott Dodson.