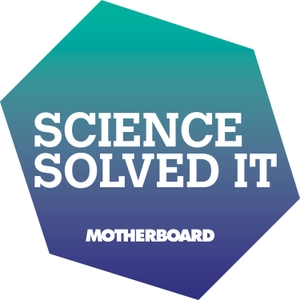 4 - Ancient Aliens or Prehistoric Hot Air Balloons?
05.16.2017 - By Science Solved It
The Nazca lines have baffled scientists and explorers for centuries. The giant carvings in the earth are best viewed from space, but they were created sometime around 500 A.D. How did they execute such elaborate designs? And why build something you could never fully appreciate?
 See acast.com/privacy for privacy and opt-out information.