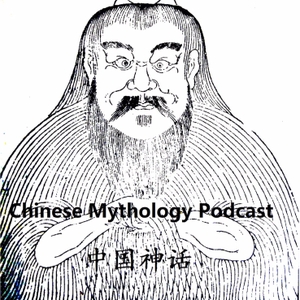 Laugh is a world language. We will continue the series about ancient Chinese jokes and hope you can laugh or smile about it. Today we will tell two jokes about rob the poor.
Support us on Patreon: www.patreon.com/chimythcast
We really appreciate each of you who listen, subscribe and share our podcast. If you are able, please support us on Patreon which keeps us telling more stories!