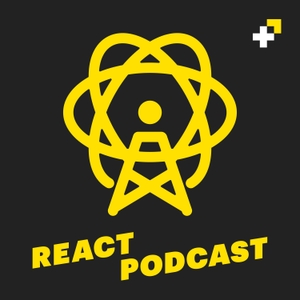 70: Andrew Clark on Concurrent Mode
10.31.2019 - By React Podcast
Today we kick off our first of 6 React Conf interviews.
We start with Andrew Clark to learn what this React Conf 2019 means for us — our libraries and apps.
He's a core team member who cut his React teeth on the fiber re-write and he's been deep in Concurrent React for 3 years.
We chat about future features, prerelease channels, and how Suspense is preparing the way for others to bring cooperative concurrency to their libraries, applications, and frameworks.