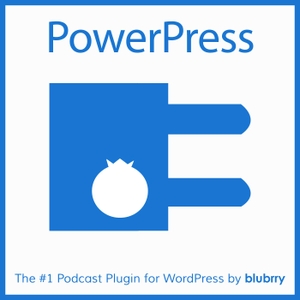 Adley Services, LLC has made the jump to YouTube! You can find the link for this video here.
This podcast consists of the audio from the YouTube video on failed NDT and derating pipe. We loved our old show format and will return time to time back to it. In the meantime, we records our videos so that the audio is understandable as a standalone podcast. The audio on this video was from our experimental cordless mics that we will be decommissioning for future shows.
Thank you for listening!