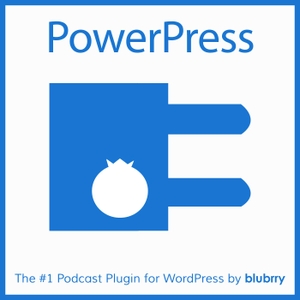 PSM audit has you worried? If so, then this is the episode for you.
From EIA.gov:
"The U.S. Energy Information Administration (EIA) collects, analyzes, and disseminates independent and impartial energy information to promote sound policymaking, efficient markets, and public understanding of energy and its interaction with the economy and the environment."
Special thanks to our show sponsor API Controls Systems.