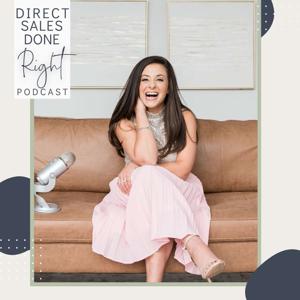 Episode 127: Are Hashtags Really Effective On Instagram?
08.19.2021 - By Make Chic Happen
Katy Ursta is sharing with you her top 3 tips when it comes to using hashtags on Instagram.
If you are struggling when it comes to hashtags and wondering why your content is not being seen, then friend Katy has totally got you covered in today's Make Chic Happen Podcast episode.
Banned hashtags article: https://andrewlee.ventures/blog/instagram-shadowban-what-it-is-and-how-to-remove-it
Want to learn more in-depth from Katy and Melanie? Check out our Chic Influencer Community: https://chicinfluencer.com/membership/
Follow the Make Chic Happen Podcast on Instagram: www.instagram.com/makechichappenpodcast/
Chic Influencer Website: www.chicinfluencer.com/