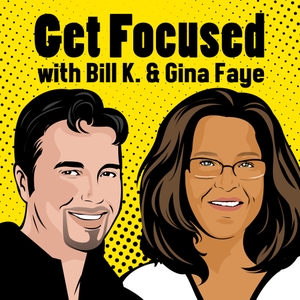 Have you ever taken a long look in the mirror? Are you being 100% honest with yourself?
What does that even mean?
We look at these questions, and dive deep into this fascinating subject...how we sometimes avoid being honest, and some of the reasons why.
We welcome your thoughts on this or any other topic, and invite you to suggest things you'd like to have up discuss.