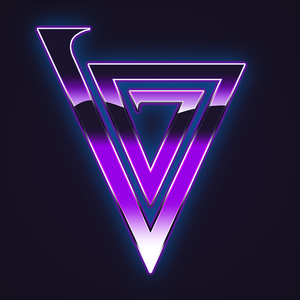 Four down, three to go. With an evil force spreading on the horizon, the stakes are high for our heroes who receive their new mission: Find the white crown of Prudence, the totem of the fifth Priest of Pelor. Their journey takes them to the capitol city of Euphoros: Arrow's Edge - The Gate to the West.
 
Like our stuff? Leave us a review on iTunes!
Fan of the show? Consider helping us grow! Even $1 goes a long way!
patreon.com/ymiatavern
YMIATavern Merch!: redbubble.com/people/ymiatavern
Connect with us!
Twitch: https://twitch.tv/ymiatavern 
Podcast Discord: discord.gg/FAecScM
Play by Post Discord: https://discord.gg/MCdB5c7
Reddit: reddit.com/r/ymiatavern
Facebook: facebook.com/YMIATavern
Twittersmachine: @YMIATavern
PhotosofYourFood: instagram.com/YMIATavern
Music by the great Jacob Priddy (@PriddyJacob).