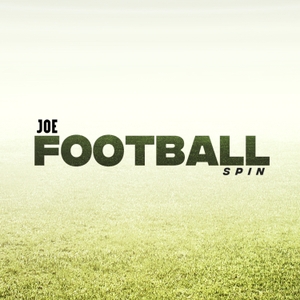 Arsenal remain true to their brand, AFTV's reinvention and the greatness of Ian Wright
06.20.2020 - By JOE's Football Spin
What next for Arsenal? Even in an empty stadium, you could feel the rage as Neal Maupay scored a vital winning goal for Brighton on Saturday afternoon.
The anger was everywhere but Maupay didn't back down. Arsenal supporters who were angry at him for his role in the injury to Bernd Leno and angrier when he scored, had to listen as he told Arsenal players to learn some humility.
But do Arsenal need something other than humility? Can Mikel Arteta change the habits which have been there for years and which have emerged unaltered in lockdown. On The Football Spin, Paddy McKenna, Dion Fanning and Nooruddean Choudry discuss Arsenal being Arsenal and what Mikel Arteta can do about it. Reuben Pinder explains the rise of Crystal Palace and there's a lot of love for Ian Wright.