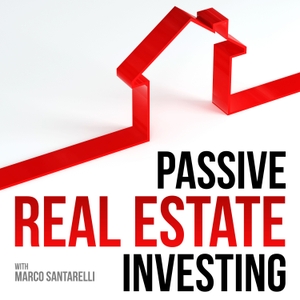 We receive many great questions from our listeners and today we'll answer three of them. Join us as we talk about questions on the minds of our audience. They may be the same ones you're asking too!
Click Here for the Show Notes
Get a New Business Formation for as Little As $0
Download your FREE copy of The Ultimate Guide to Passive Real Estate Investing.
IF YOU LIKE THIS PODCAST we would love it if you would go to iTunes and Subscribe, Rate & Review our podcast.
Thank you!