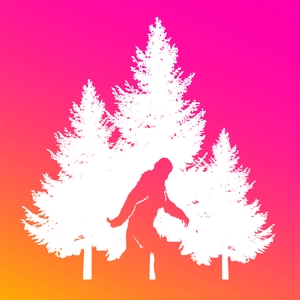 They're back! The relationship counseling must be worth the price because Briana and Sylvia are still around, and our special guests on today's episode. Pour a tall glass of Four Loko, get comfortable, and press that play button as we delve into the female psyche.
Follow us on Instagram!
Follow us on Twitter!
Follow us on Facebook!