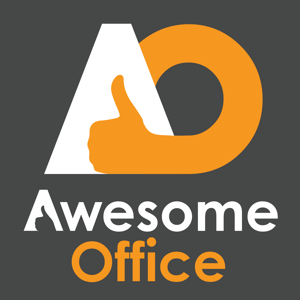 Awesome Office: Lead. Create. Inspire
By Sean Spear
What's Awesome Office: Lead. Create. Inspire about?
Welcome to the Awesome Office Show, the podcast that's all about leading people, creating culture, and inspiring Awesome for businesses of all shapes and sizes.
Each week we talk to an inspiring leader leading and awesome company and learn what it takes to create a winning business and all-around Awesome Office.
This is a behind the curtain look that you're not going to find anywhere else. If you care about developing stellar cultures that provide lasting value for employees, customers, and shareholders, then this is the podcast for you.
The Awesome Office Show is hosted by Hughes Marino Senior Vice President Sean Spear.
Similar to Entreleadership, HBR Ideacast, Tim Ferriss, NPR's How I Built This, Smart Passive Income.