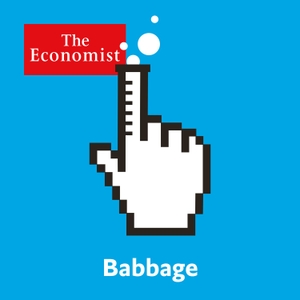 After Facebook reached a deal with Australia, the tech giants are coming under fire once again -- this time from each other. Are their cosy monopolies under threat? Also, The Economist's defence editor investigates the multi-billion dollar industry which exploits vulnerabilities in vital software. And, how whales could help the study of seismology in the ocean. Kenneth Cukier hosts 
Please subscribe to The Economist for full access to print, digital and audio editions:
www.economist.com/podcastoffer
 See acast.com/privacy for privacy and opt-out information.